Increasing HTTP chunk size with -Dweblogic.Chunksize=65500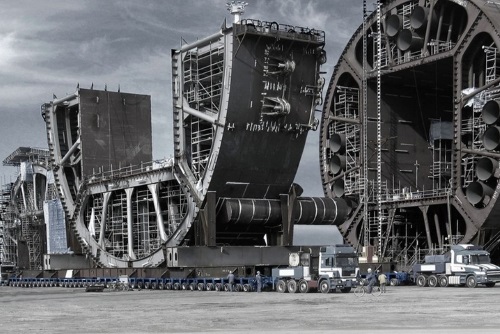 Some clients, surprisingly, have a performance issue parsing chunked responses. In one of the recent cases, a client code took almost 500ms to parse chunks in a 1Mb JSON response.
OSB (Weblogic, in fact) can decide to send a larger payload in chunks, despite there is usually no benefit in it for internal networks. We cannot disable it as it's a required option for HTTP 1.1.
What we can do is to increase the size of the chunk from the default 4K, reducing the overhead a client has.