About Me & GenericParallel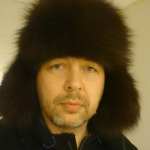 Hello! My name is Vladimir Dyuzhev.
Contact me if you have a SOA project to design and implement. I hit the ground running!
I'm building SOA enterprise systems for clients large and small for almost 20 years. Most of that time I'm working with BEA (later Oracle) Weblogic platform, including OSB and other SOA systems.
…
I've created GenericParallel in 2013 as a side-project.
I continue to run my OSB consulting business, too, which provides me with a stream of ideas for product improvement.
I'm located in Toronto, Ontario, Canada.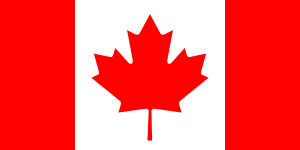 Mailing Address
2072669 Ontario Inc
Unit 1004 8 Godstone Rd Toronto, ON
Canada M2J 3C4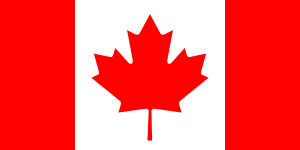 Phone
Mobile: +1-416-878-5693
Skype: vladimir.dyuzhev
Email
info@genericparallel.com
me@vladimirdyuzhev.com
LinkedIn